MEG Corp is an industry leader in product solutions, testing services and fuel consulting. We provide critical expertise to fuel distributors, fleets, mechanics and others who utilize fuel in their operations. We earn our distinction as the fuel experts by:
Operating a fuel-testing laboratory to diagnose problems, provide quality assurance and routine oversight.
Formulating, marketing and distributing a top performing line of diesel fuel additives.
Providing technical, educational and promotional support to commodity groups to advance the use of renewable fuels like biodiesel and ethanol by fuel distributors, marketers and end users.
Conducting more than 75 workshops annually on the topics of diesel, biodiesel, gasoline, ethanol, fuel additives and best practices for tank management.
Being accredited by the National Institute for Automotive Service Excellence as meeting the industry standards for providing continuing automotive service education. (click here for more information on our workshop series and continuing education credit opportunities)
Hoon Ge, founder and president of MEG Corp, is a chemical engineer with 35 years in the petroleum industry including refining, additive formulation and alternative fuels. Hoon started MEG Corp in 2005 to provide consulting services to fuel suppliers and fleet managers. As he was starting his company, biodiesel was emerging in his home state of Minnesota, and his technical expertise was called upon to provide support and education to all levels of the distribution chain and other industry stakeholders. Prior to starting his own company, Hoon worked for several well-known companies, including Koch Refining and Schaeffer Manufacturing. While at Koch Refining for 10 years, he was responsible for blending diesel and gasoline. At Schaeffer Manufacturing, he managed the fuel additives division for 9 years.
In 2020, MEG Corp celebrates 15 years in business. With more than 90 years of combined experience in traditional and alternative fuels, MEG Corp staff has developed strong customer relationships based on industry knowledge, reliable products and services and providing unparalleled customer service.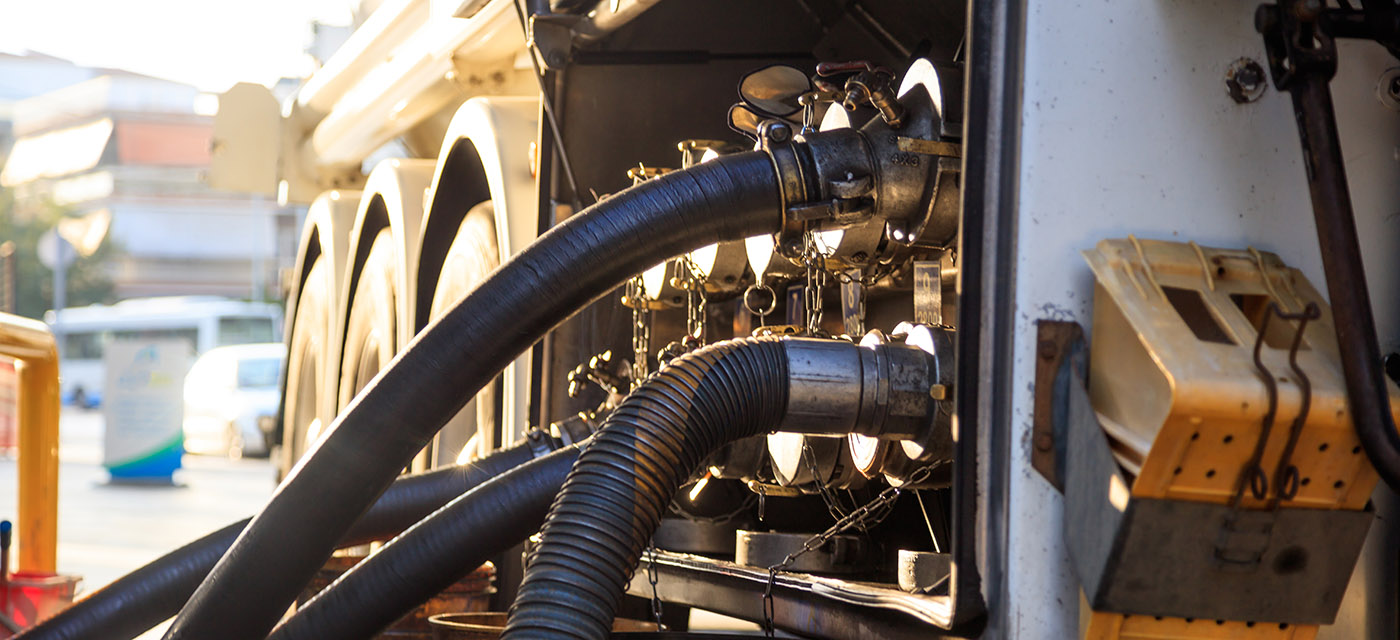 The Minnesota Soybean Research & Promotion Council has partnered with MEG Corp since 2007 to provide technical expertise to troubleshoot filter plugging and diesel issues, perform diesel studies and conduct best practices for diesel storage, handling and use education throughout Minnesota.
Mike Youngerberg – Minnesota Soybean Research & Promotion Council
Automotive Service Education

Vehicles, equipment and the fuels that power them have changed significantly in recent years.
Alternative fuels are becoming increasingly more available in the marketplace. National and state goals for reducing vehicle emissions and increasing use of domestic and renewable fuel sources have required new pollution control equipment, reduced sulfur levels in fuel, and increased use of biofuels like ethanol and biodiesel.
It is important for technicians in the automotive and equipment industries to have the most current information on fuel changes and to better understand fuels and how they operate in today's vehicles and equipment.
MEG Corp provides a variety of educational sessions covering both petroleum and renewable fuels. Workshop length and content can be adjusted to meet individual needs. When requested, workshops can be conducted to qualify for Continuing Automotive Service Education (CASE) continuing education credits.
View course descriptions here. Contact MEG Corp for availability and pricing.
Educational Seminars